Welcome to the Veliuwe in Gelderland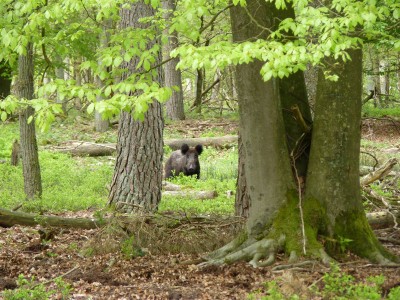 The beautiful place Emst is located on the Veluwe and the Veluwe is part of the Gelderland regions with region Arnhem Nijmegen, Rivierenland and the Achterhoek.
In the region is plenty to do and to experience. Whether it is to be active or just to have a relaxing day.
Walking and cycling enthusiasts have come to the right place. Gelderland is the number 1 place for walking and cycling. For a day of shopping, culinary delights, culture and attractions Gelderland is a good place to stay.
The Veluwe
The Veluwe is situated between the river the Rijn, IJssel river, Randmeren and Utrecht Ridge and is one of the regions of the province of Gelderland.
Here you will find peace, space, vast moors, drifting sand, beautiful forests, and flocks of sheep.
The Veluwe has a diversity of landscapes, flora and fauna due to its location near several waters. Randmeren located in the northwest of the Veluwe is an important for watersports and recreation.
The IJsselvallei (East Veluwe) and the Gelderland Valley (West Veluwe) are the two most rural areas of the Veluwe. The landscape is characterized by arable land, pastures, beautiful farms and villages. Central Veluwe Nature is the green heart of the Veluwe. Through it all, the Veluwe is active and adventurous, but also relaxing and challenging.
Do you want to book for a period longer than 3 weeks? Contact in that case the camping itself directly by phone or email.