Recreationteam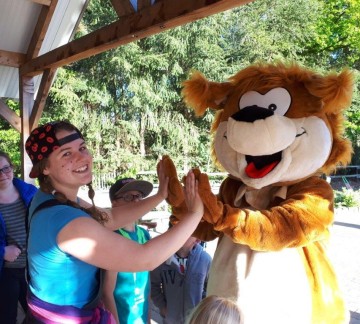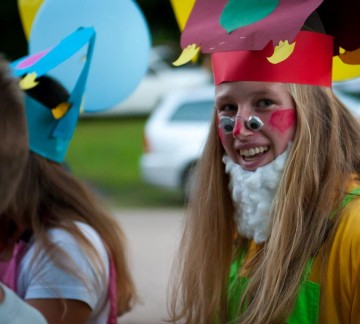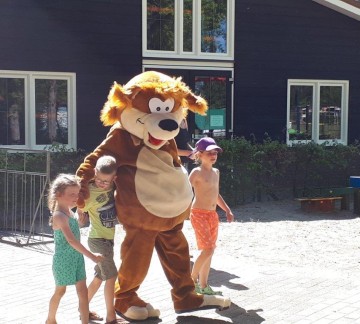 During the holiday periods there is a professional recreation team for the best games like crafts, dance and children's theater. There is always a fun animation program for children up to about 12 years. You're welcome to join us?
In the morning we start with dancing and after we will feed the animals together. Then we're going to make the most beautiful creations in the craft shed.
In the afternoon there's a sport or game activity on the field and in the evening there is a children's theater outside the craft shed. Afterword there is a sport or game activity on the field for the slightly older children. In addition, there are a number of large activities that return annually which everyone is looking forward to: the playbackshows, Zeskamp (group game with 6 small games) and a quest in the evening.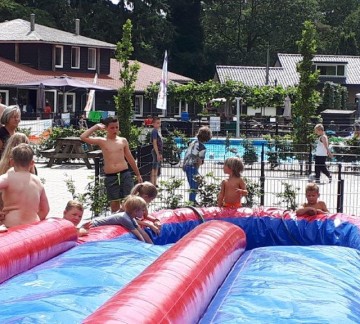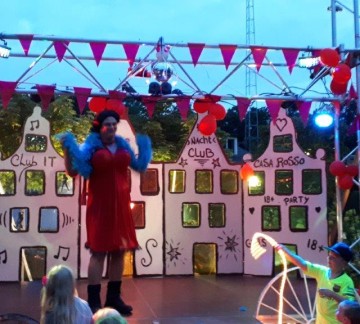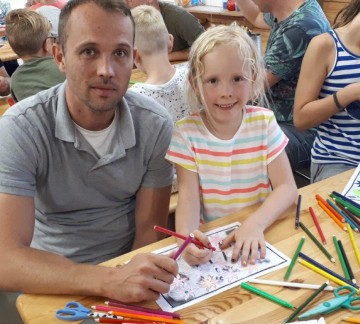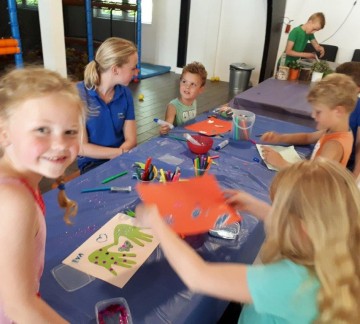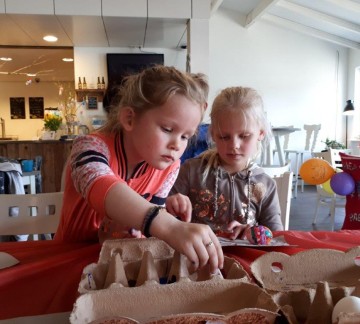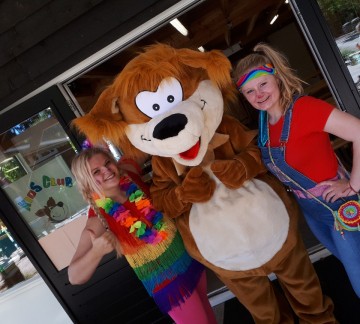 Do you want to book for a period longer than 3 weeks? Contact in that case the camping itself directly by phone or email.