Reception
Apart from checking in and checking out our reception is open daily for information and questions about our campsite or a fun day out, bicycle routes, gas bottles, bicycle renting, ordering fresh buns. And of course to book your next holiday!
Reception is opened daily from 1 April to 30 September between 8.30 am and 5.30 pm.
Between 1 October and 31 March every Wednesday, Friday, Saturday and Sunday between 9.30 am and 5.30 pm.
Wireless internet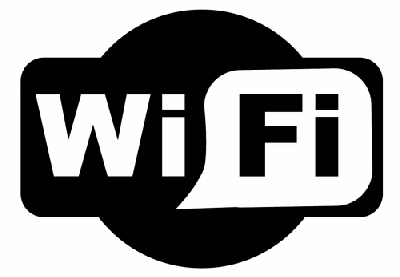 You can use our Wifi on the whole campsite. In our catering facilities and the play barn Wifi is free. In the rest of our park Wifi has to be paid for. Tickets with access codes are for sale at reception.
Fees are as follows:
1 day € 5,00 3 weeks € 25,00
3 days € 10,00 1 month € 30,00
5 days € 13,50 3 months € 57,50
1 week € 15,00 4 months € 70,00
2 weeks € 20,00 6 months € 82,50